Please follow us on our Facebook Group IAS Hannover and get regular updates on upcoming events https://www.facebook.com/iash.board. You could make use of the feedback form to write to us iash.board@gmail.com directly. Your email is important and mistakes in your email address would not get your feedback to us.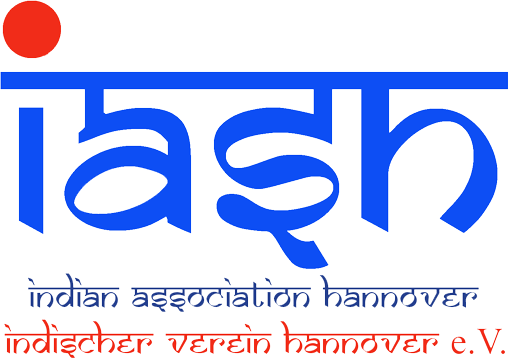 Dr.-Ing. Gautam Sagar
President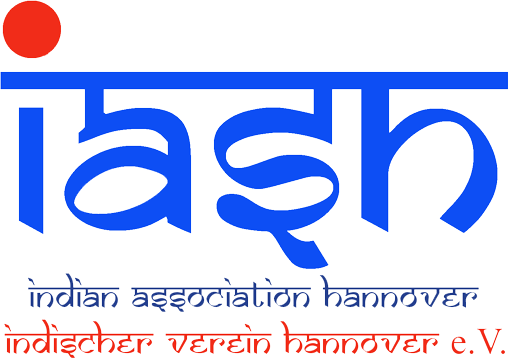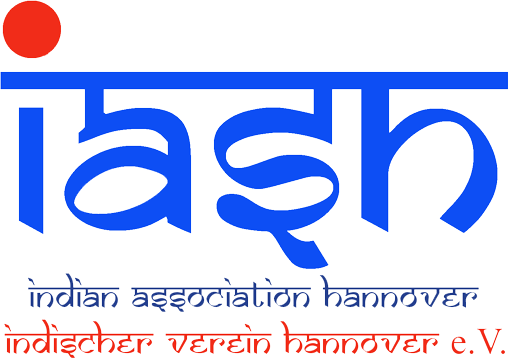 ADDRESS:
Indischer Verein Hannover e.V.
c/o Dr. Balasubramanian Ramani
Gutenberghof 8,
30159 Hannover
Phone: +49 511 60499283
Fax: +49511/762-4090
Email: iash.board@gmail.com
website: https://www.ias-hannover.de
Resource People (past) at IASH
| | | | |
| --- | --- | --- | --- |
| President | Vice President | Treasurer | Period of Service |
| Dr. Bala Subramanian Ramani | Mrs Mairali Majmudar | Mr. Amandeep Singh Gulati | 2019 – 2020 |
| Mrs. Ratna Manikyam Atloori | Mrs Mairali Majmudar, Mrs. Dr. Salmabhanu Pathan and Mr. Munnazar Ahmed | Mr Dr. Jayashankar Selvadurai | 2018 – 2019 |
| Mr Dr. Jayashankar Selvadurai | Mr Amandeep Singh Gulati | Mr Aravind Tallam | 2016 – 2018 |
| Dushyanth Rajagopal | Karthik Sidhartha | Priyanka Parvathi | 2015 – 2016 |
| Dushyanth Rajagopal | Krishnakanth Edula | Chandramouli Kannan | 2014 – 2015 |
| Ajay Harish | Dr. Bala Ramani | Chandramouli Kannan | 2013 – 2014 |
| Arun Naini | Dr. Bala Ramani |  NA | 2012 – 2013 |
| Nandhavel Sethu Balasubramanian | Dr. Bala Ramani |  NA | 2011 – 2012 |