Please follow us on our Facebook Group IAS Hannover and get regular updates on upcoming events https://www.facebook.com/iash.board. You could make use of the feedback form to write to us iash.board@gmail.com directly. Your email is important and mistakes in your email address would not get your feedback to us.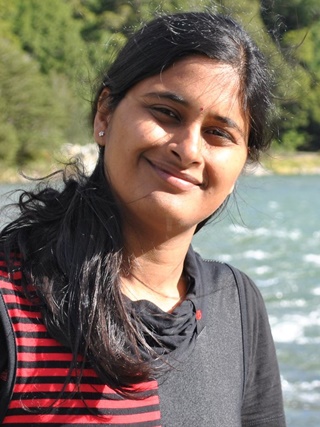 Mrs. Ratna Manikyam Atloori
President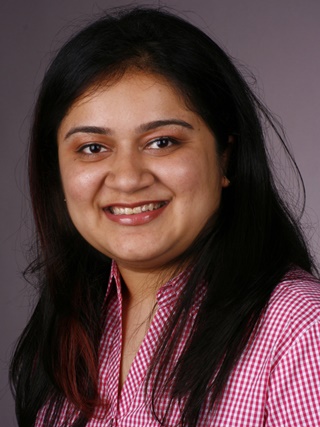 Mrs. Mairali Majmudar
Vice President (Public Relations, Promotion and Membership)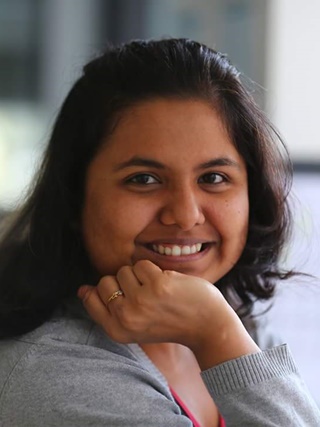 Mrs. Dr. Salmabhanu Pathan
Vice President (Culture and Events Management)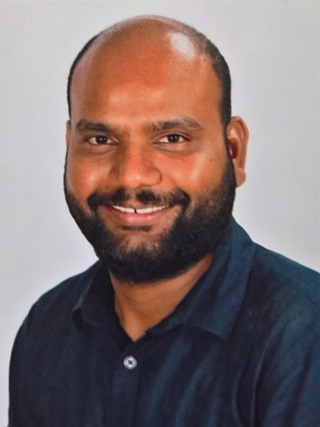 Mr. Dr. Jayashankar Selvadurai
Vice President (Finance and Fund Raising)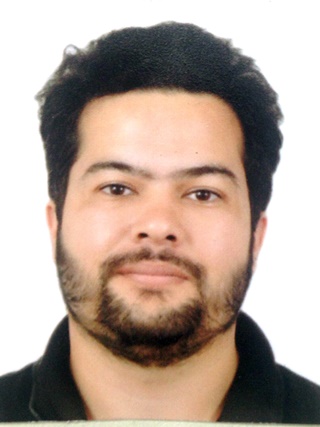 Mr. Munnazar Ahmed
Vice President (Students)
ADDRESS:
Indischer Verein Hannover e.V.
c/o Dr. Balasubramanian Ramani
Lessingstraße 3
30159 Hannover
Phone: +49 511 60499283
Fax: +49511/762-4090
Email: iash.board@gmail.com
website: http://www.ias-hannover.de
Resource People (past) at IASH
President
Vice President
Treasurer
Web Administrator
Period of Service
Mr Dr. Jayashankar Selvadurai
Mr Amandeep Singh Gulati
Mr Aravind Tallam
–
2016 – 2017
Dushyanth Rajagopal
Karthik Sidhartha
Priyanka Parvathi
Hamsha Sridharan
2015 – 2016
Dushyanth Rajagopal
Krishnakanth Edula
Chandramouli Kannan
Hamsha Sridharan
2014 – 2015
Ajay Harish
Dr. Bala Ramani
Chandramouli Kannan
Chandramouli Kannan
Hamsha Sridharan
2013 – 2014
Arun Naini
Dr. Bala Ramani
 NA
Chandramouli Kannan
2012 – 2013
Nandhavel Sethu Balasubramanian
Dr. Bala Ramani
 NA
Nandhavel Sethu Balasubramanian
2011 – 2012